Kingfisher RTU
Suitable Applications: Water, Oil & Gas, Transport, Power, Broadcast and other industries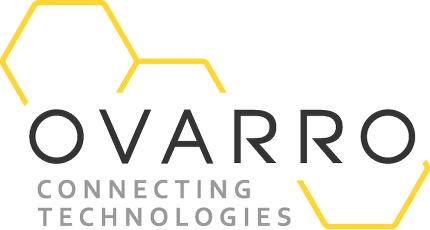 The Kingfisher Plus RTU is a modular automation platform for SCADA applications.

The 32-bit processing platform operates seamlessly with intelligent communications and I/O modules. Features include three levels of redundancy — communications, power and processor — to satisfy a range of availability specifications. An array of communication modules and protocols provide broad network compatibility. The DNP3 protocol implementation is among the strongest in the industry, exceeding Level 3 and including Secure Authentication (master & slave).

Kingfisher's programmable automation environment supports all IEC 61131-3 languages. A rich library provides numerous pre-engineered function blocks, which project engineers find invaluable. Kingfisher Plus combines advanced technology with proven hardware and software in an easy-to-configure RTU that achieves exceptional performance.


Kingfisher Plus RTU
Powerful and reliable, Kingfisher RTUs are easy to configure and deploy with built-in programming shortcuts, providing a secure and reliable connection to your assets. Its features include: -
Multiple redundancies (CPU, Power, Comms)
>
Keep your critical systems resilient to Processor, Power, or comms path interruptions
Modular System
>
Install only what you need
>
Reduce CapEx & OpEx spend
OLED & LED display
>
Direct access to diagnostics to identify issues faster, and without any tools
SD Cloning
>
Fast deployment and configuration
Rugged & Robust for the harshest environments
>
Wide temp range (-40c to +85c)
Click image for more product information.
Kingfisher LP3 Low Power RTU
A smart solution for low-power monitoring, control and data logging applications.
>
Ultra Low power consumption
>
Compatible with virtually any SCADA
>
ISaGRAF and all IEC 61131-3 Languages
Click image for more product information.